Bachelorette Party Ideas: Bachelorette parties are meant to be fun, wild and the last big outing before the new bride says "I do." If you don't plan out the bachelorette party well, it may get expensive however, we gathered some top bachelorette party destinations here in the States.
Bachelorette Party Ideas
Bachelorette party in Las Vegas

The Mecca of Bachelorette parties, the sin city of Las Vegas has everything you need for a great get-away weekend with your girls. Las Vegas is also one of the most fascinating party destinations of the world, with many of the best and biggest nightclubs. These are open day and night, hosting the best DJ's and wildest parties imaginable.
Bachelorette party in Panama City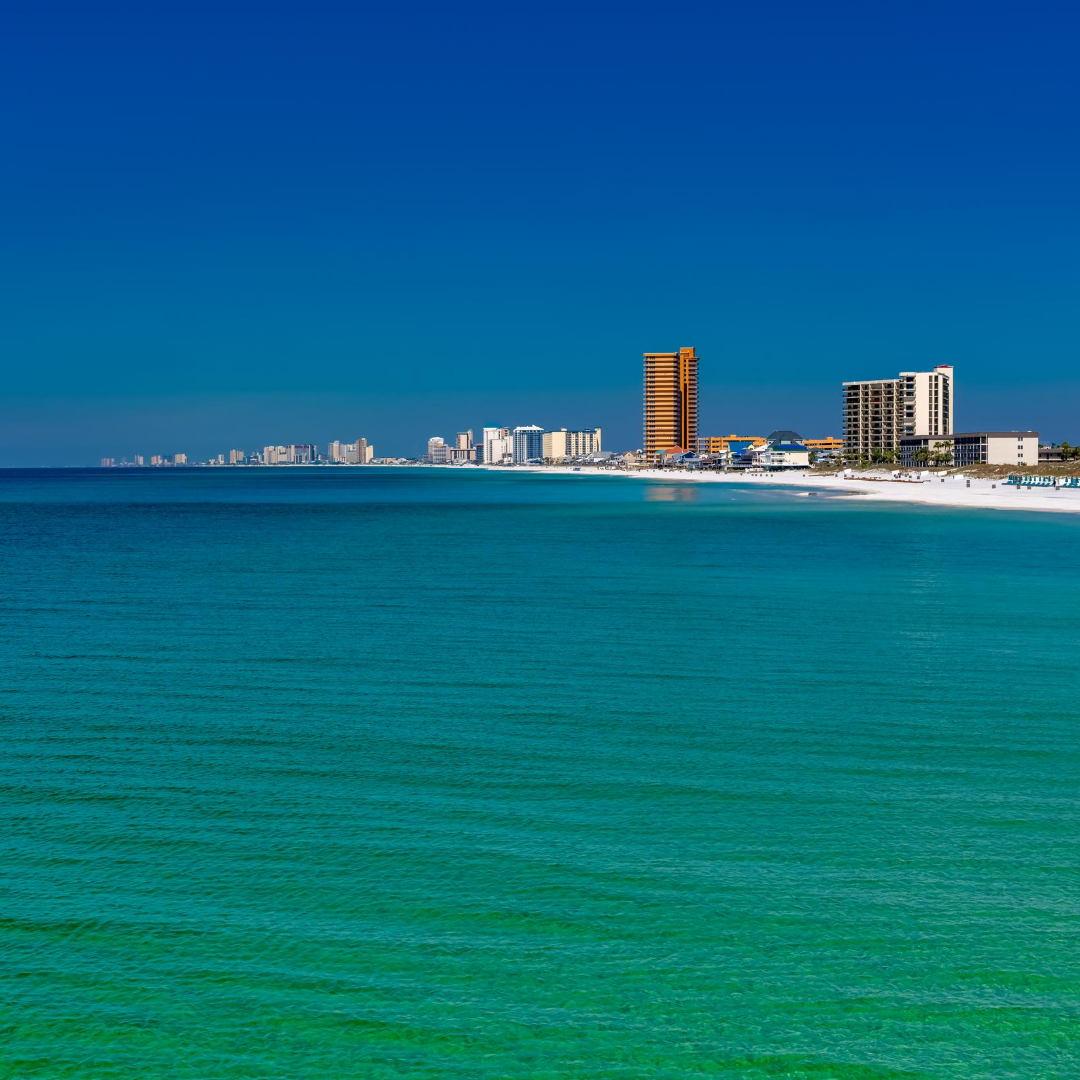 This is for the ladies who live for beach days. Panama City beaches are known for its breathtaking beaches. Panama City Beach is home to the largest beachfront nightclubs in the country which are open day and night. This is a place where the party truly never stops. 
Bachelorette party in South Padre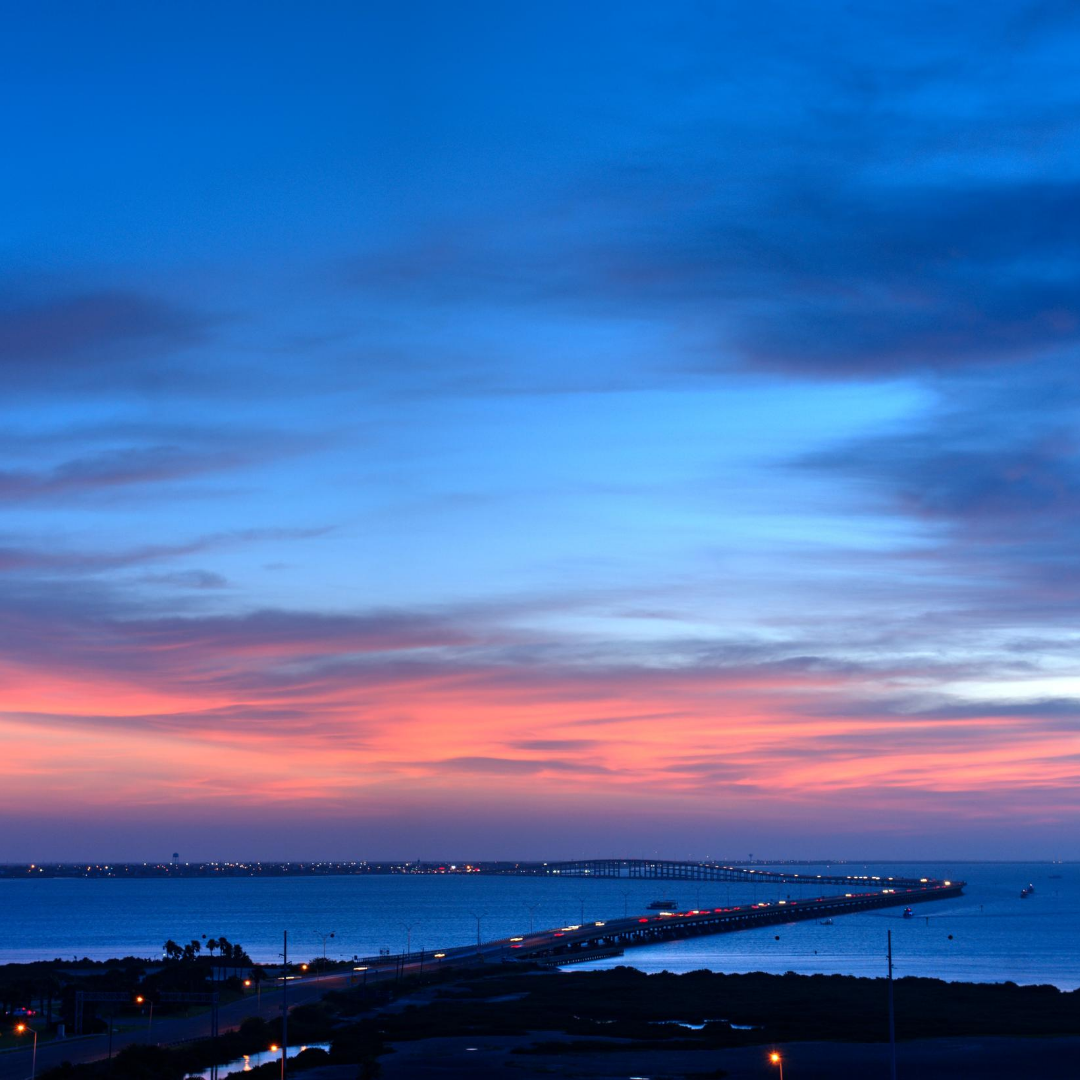 Travel down south and enjoy South Padre Island nightlife. This option is great if you are on a tight budget. in the heart of South Padre, there are always major events and something is happening every day and night. From Mardi Gras parties, to live entertainment at the Island Grand, to a nightclub with a deck, there's always something to do all day.  
Check out more of our Bachelorette party blogs
How to Plan the Ultimate Bachelorette Party
Check out our Bachelorette trips