Choose a Destination for Your Spring Break Trip
College is the best time of your life. It's not all fun and games though. You spend lots of hours studying and learning new things while you work your part time job to have a little spending money. This is why spring break is important. You have your whole life in front of you and plenty of years to spend working day in and day out. Isn't it about time that you and your friends plan a spring break trip? Here are three hot locations to enjoy the sun, sand and nightlife.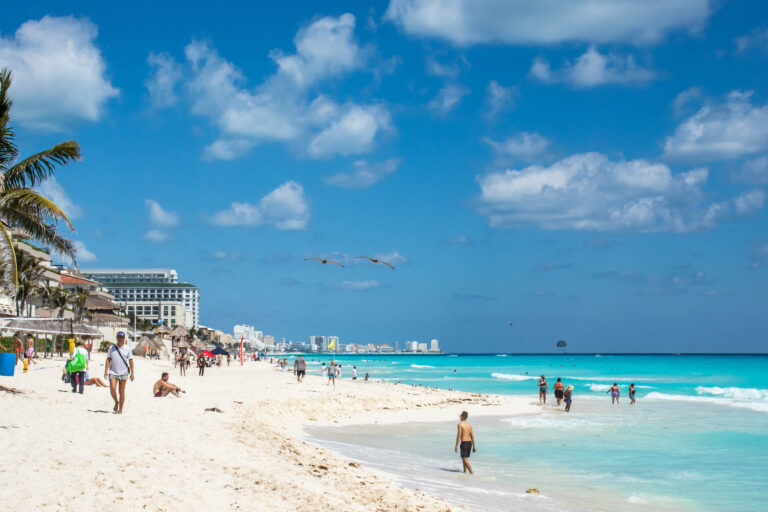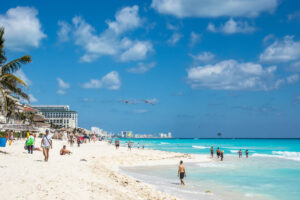 This tropical paradise features many beachfront hotels with all-inclusive options. During the day, you can explore nature in Mexico with canopy tours and extreme ATV tours. In the evenings, you and your friends can hop from party-to-party with dance clubs, bars, shows and beach parties galore. To get a better idea, check out a video of our last Cancun trip.
On the sandy, white beaches in the Dominican Republic, this popular destination offers you gorgeous blue water to play in during the early hours. For exciting adventures during the day, enjoy a trip out on the ocean or explore land in a buggy trek. In the evenings, you'll find a new club or open bar that you'd swear wasn't there last night. This location's exciting nightlife provides you with variety during Spring Break and year-round.
As one of Mexico's premiere destinations, Puerto Vallarta is one of the newest hot spots for Spring Break and year-round partying. Beside upscale hotels, you'll enjoy the white sandy beaches. After laying on the beach, you can snorkel, take a canopy tour or an ATV adventure. When the sun goes down, you can visit the Malecón strip, where there are dozens of clubs and bars, each with their own flair and feel.
At Go Blue Tours, we love setting up college kids, just like you, with spring break trips they'll remember for a lifetime. Contact us today for more information.