fall break destinations for college students
How To Plan A Fall Break Trip
Planning
How To Plan A Fall Break Trip: Planning is everything when it comes to finding the best deals and creating the fall break trip of your dreams. The sooner you start to pool your money amongst your friends and map out the when and where the better off you will be. Setting up your plans early on will allow you to snag the best deals, low prices, extra inclusion perks, and even access to some payment plans.
Gather Your Friends
Once you've gathered all of your friends and you've all chosen the best destination for your fall break, make it your mission to sniff out group discounts. As the person organizing the trip, these discounts will really come in handy as you collect the money from others and front the payments ahead of time.
Tips: 
1. Get help form travel experts  
2. Pick a destination that will allow payment options for your trip
Cheap Destinations for College Students.
where to go fall break
When it comes to picking the best destination, you definitely want to consider what you are looking for when it comes to your mini-vacay. 
Check Out our top 2 destinations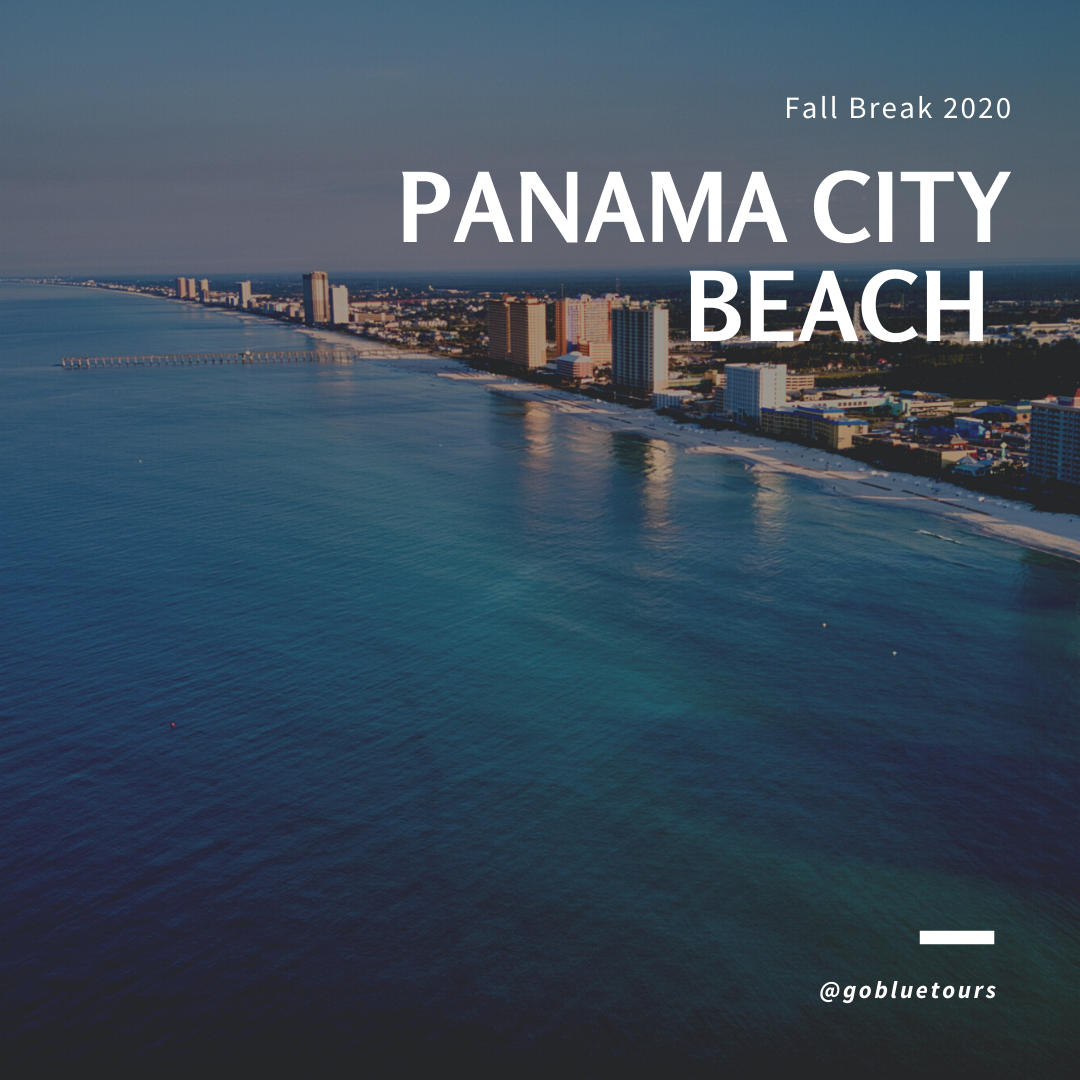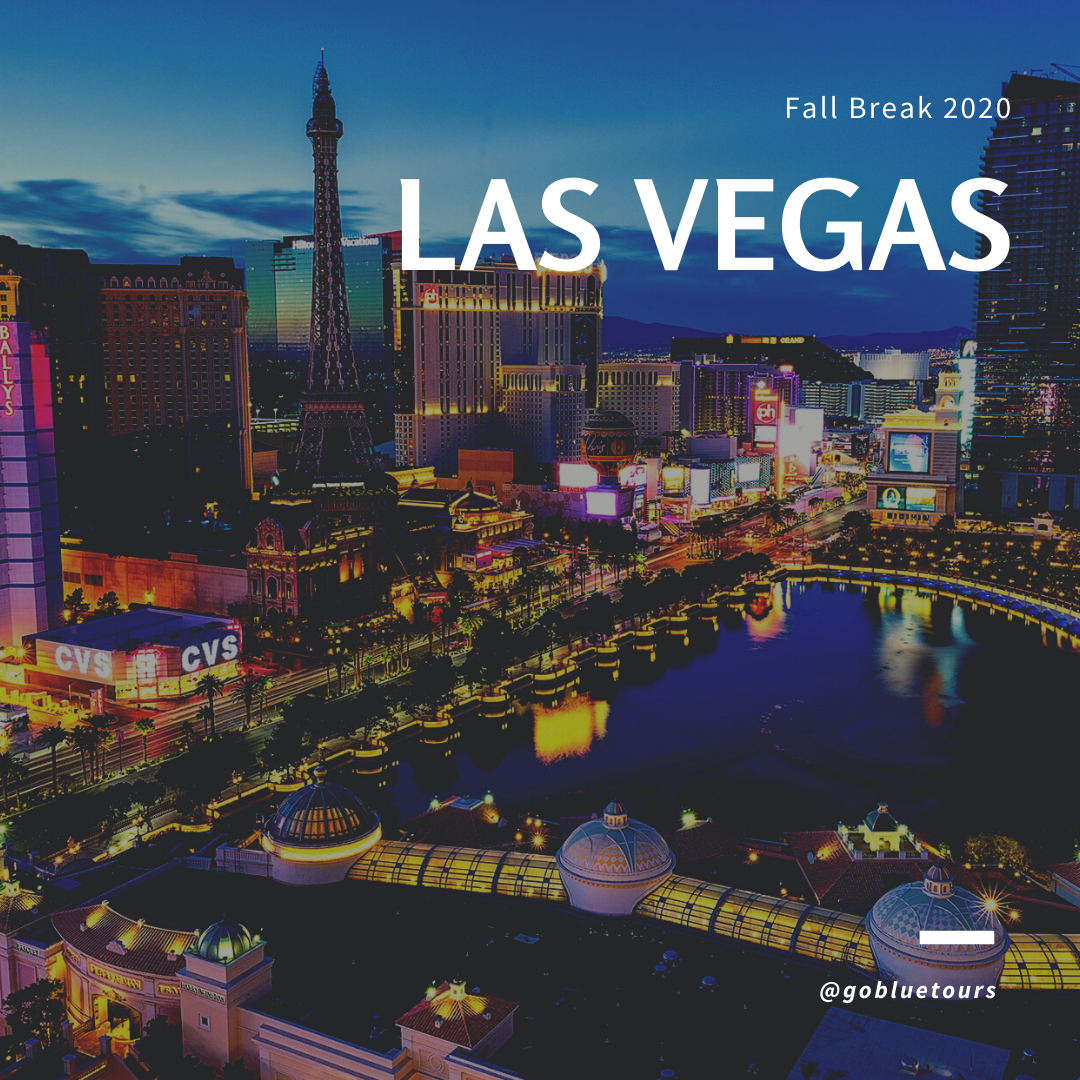 Fall break For College Students