How to Plan the Ultimate Bachelorette Party: Next to your big day, one of the most exciting wedding events is the bachelorette party. What's bachelorette party? It's a time to cut loose with your friends for one last time before you hop from a Miss to a Mrs. and you'll want it to be one for the books. While you don't want to overwhelm yourself with planning your bachelorette party in the midst of wedding day prep, there are easy ways you can make sure that you have the most memorable pre-marital send-off. Here's some bachelorette party ideas: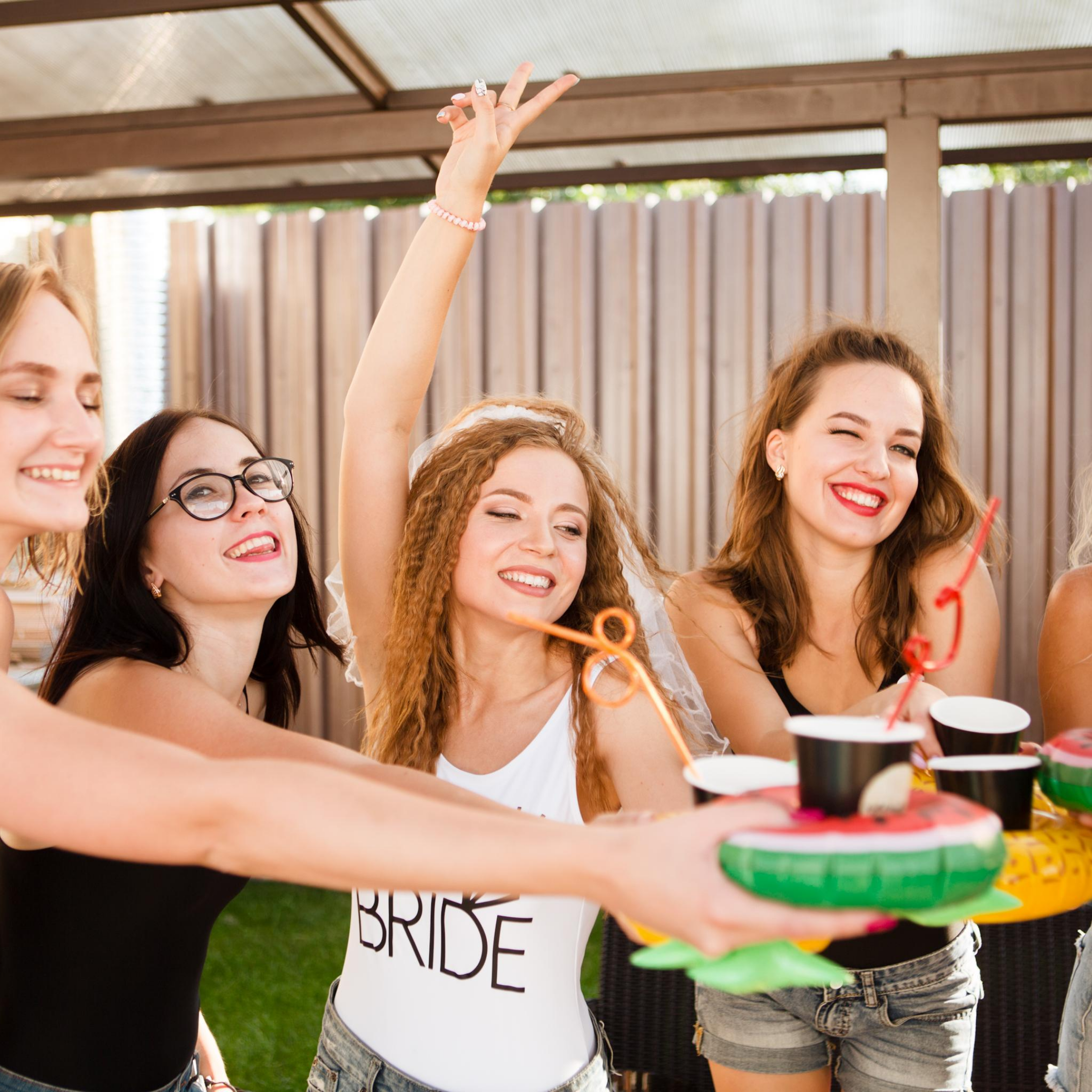 Who is Going?
Just like any other party you've planned in the past, the guest list is essential. You have to figure out if you want it to be a more intimate setting with just your wedding party or if you'd like to extend the invite to other friends and family. Whether you want it just to be you and one other person or an over the top bash with more than 20 people, there is a destination for you.
Pick a Budget-Friendly Location
Location, location, location; it's everything when you're talking about hosting an event like your bachelorette party. Your initial thought might be to head somewhere lavish and exotic, however, you want to consider your guests. Choosing a location that is soft on the pockets but heavy on the fun can help ensure that most of your invitees show up. With options like Cancun, Cabo, Vegas, and many more, there are endless destination options that can fit your personal budget and those of your guests.
Choose a Date 
Don't wait too long to settle on a date for your bachelorette extravaganza. Luckily, there are dates available all year long so you can nail down the perfect one. Whether you want to wait until you're a week out from your wedding or you want to give yourself plenty of time to party and recover in advance, there is a time slot open waiting for you.
Road Trip vs Flying 
You know your friends, family, and bridal party the best. Are they the types that will happily pile in an SUV and drive to lively destinations like South Padre or Las Vegas or are they more of the sit back and relax type that would much rather fly out to a sandy beach?
Plan the Itinerary
Remember, this is your party and you want to make sure that you have yourself and your guests booked up for great food, endless fun, and memorable adventures. At this point in the planning, you want to start to put together your itinerary. Consider features like an all-inclusive hotel, club access, going to pool parties, hitting up boat party cruises, snorkeling, and more.
Book the Photoshoot
You got that right! Sure, you can take awesome pictures on your smartphone but why waste space on your phone for photos shot in poor lighting and off-center? Hire a local photographer to capture you and all your guests so that you can compile a wonderful photo album to look at on for years to come.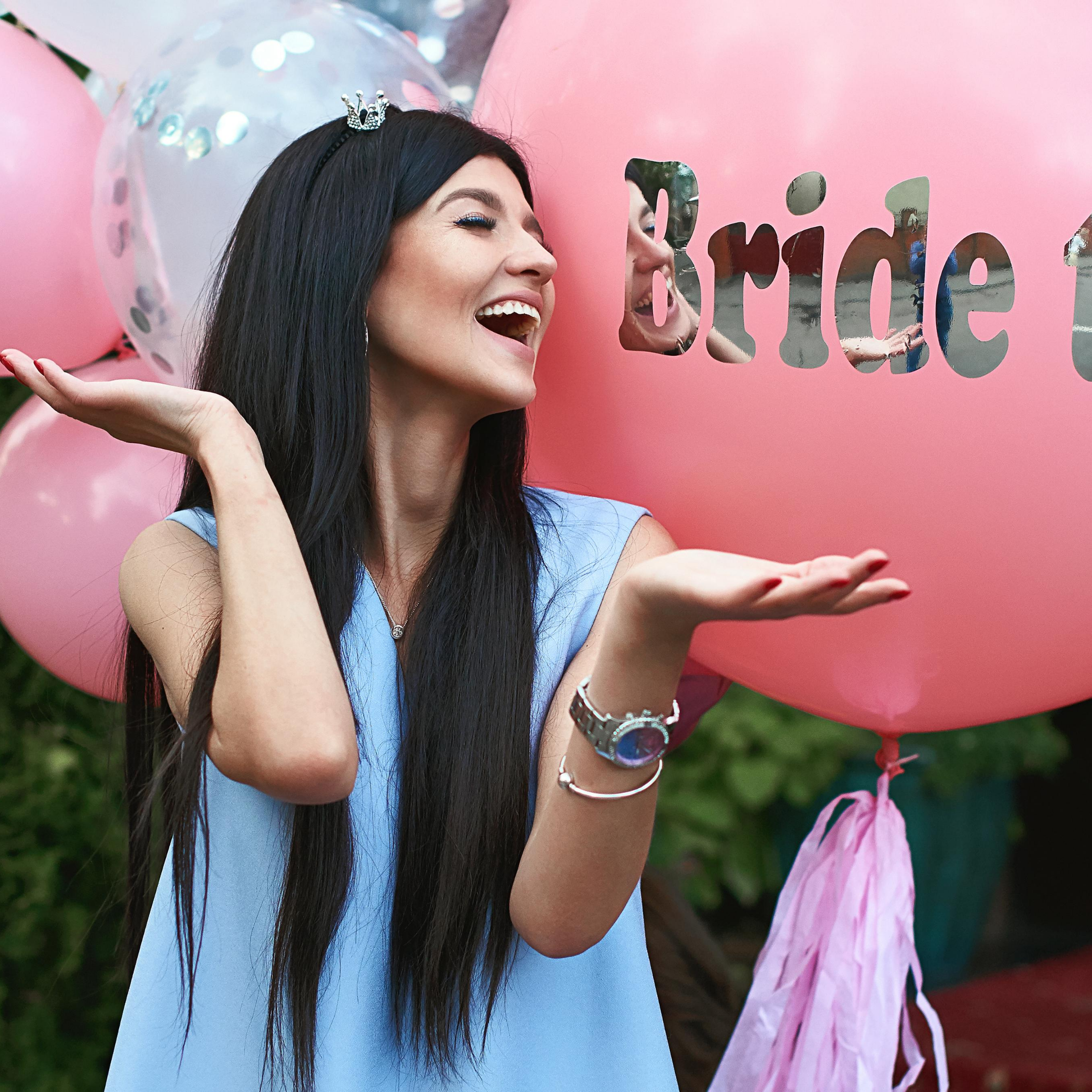 Order the Decor
Keep in mind that you are traveling so any decor you may be thinking of should be ordered ahead of time. It should also be travel friendly as you are going to pack it up and take it along with you.
Decide on the Outfits
If you scroll through social media right now and search for bachelorette trip pictures, you'll surely find stunning shots of brides with their guests in coordinating or outright matching outfits. If you see these shots and immediately inspired by them, brainstorm ways that you can remix this concept and make it your own. Whether it's matching bathing suits or coordinating colors, decide before heading on your trip what to wear bachelorette party so that your guests have plenty of time to hop on board.
Finalize the Trip
Before you close the book on your planning, make sure you finalize who has confirmed they are going, that your deposits are set with the hotel or resort, and your travel plans are set.