When it comes to picking the best destination, you definitely want to consider what you are looking for when it comes to your mini-vacay. If you like warm weather, long stretches of sandy beaches, and swim up bars, then the popular and affordable Panama City Beach will fit the bill. If your crew is more into diving into the partying scene and filling their nights with unforgettable nights that they'll never forget, then Las Vegas is another sunny option that might work.
Popular Student hotel options for Fall Break 2020
Las Vegas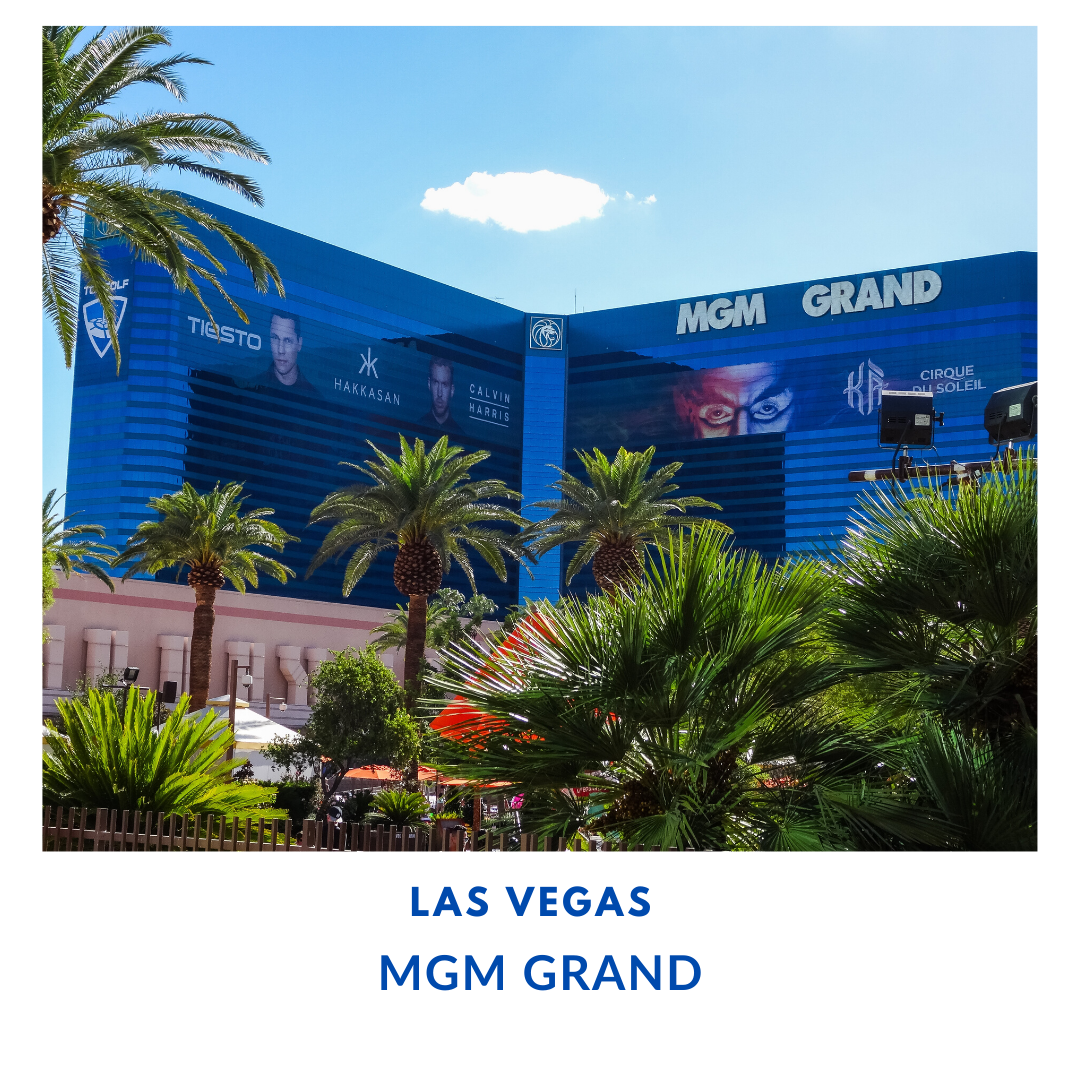 The MGM Grand Hotel and Casino is a trademark of excellence, with a young and hip vibe. The hotel boasts an extremely trendy environment, perfect for young adults searching for the ultimate destination. Among its amenities, guests can soak in the amazing pool, enjoy the never-ending fun of the casino or join the legendary parties at the nightclub.
Panama City Beach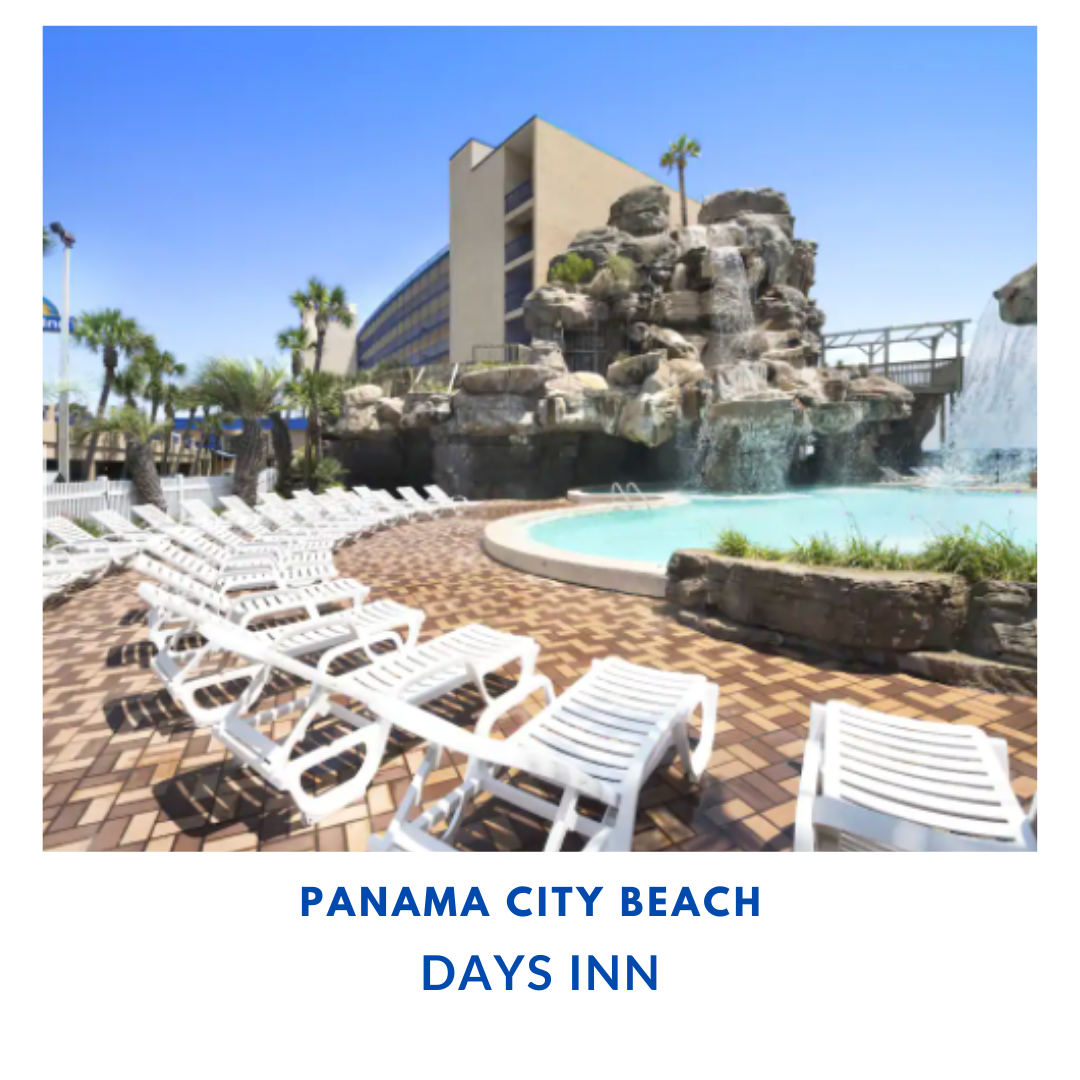 The Days INN is a beachfront hotel that offers students a great time. If you like to party with a large group of friends Panama City is a great option for large groups. Panama City also offers great nightlife! You can enjoy a free breakfast every morning and tan by the pool during the day.