Travelers around the globe have been trapped at home for months due to the coronavirus pandemic. Browsing through old travel photos and postcards has only made the wanderlust grow stronger.
"Is it safe to travel during the COVID-19 Pandemic"
It's safe to say we're ready for stay-at-home orders and travel restrictions to end, and with many cities and countries opening to tourists, travel is finally becoming more than a distant dream.
The topic of travel during COVID-19 pandemic is a popular one. Travelers are aware they may run the risk of exposing themselves to some kind of infection. Infectious disease specialist at Cedars-Sinai Dr. Michael Ben-Aderet has warned travelers on the issue.
"Right now that risk is heightened since we know that there's active transmission of COVID-19 in every state, as well as most countries," Dr. Michael Ben-Aderet said.
Traveling right now may feel too risky for some while others are ready to take to the skies despite the coronavirus travel restrictions. This guide offers much of the information you need to make an informed decision for yourself.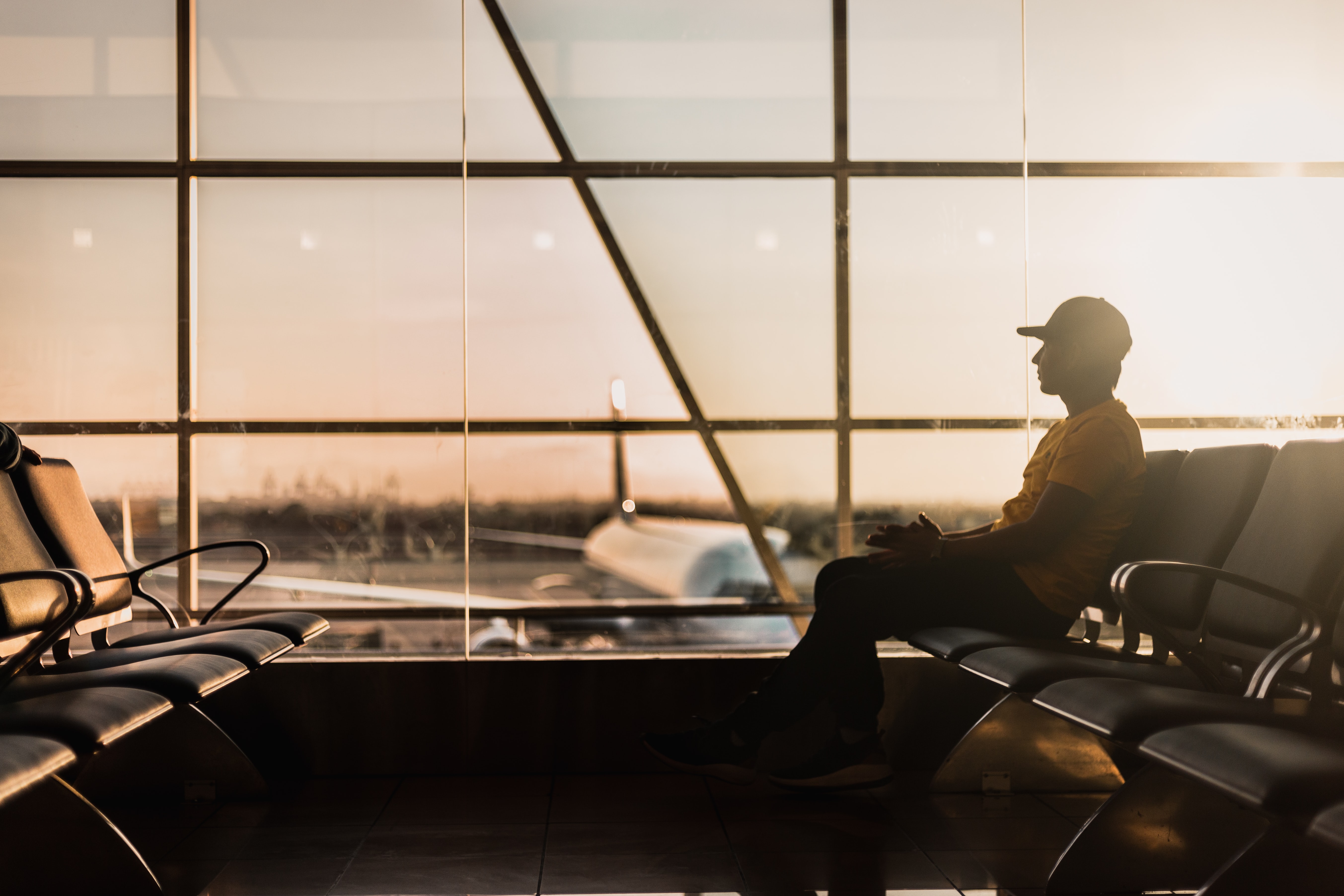 Is it safe to travel by airplane during the COVID-19 pandemic?
Traveling during COVID-19?
It's essential to understand your risks as well as protect yourself and others while traveling during and after the coronavirus pandemic. The CDC recommends researching the requirements and restrictions for the destination you plan to visit before booking anything. Requirements for returning home must be considered as well.
The following are recommendations offered by the CDC:
Wear a mask to cover your nose and mouth in public

Stay at least 6 feet from anyone who does not live in your household
More information from the CDC can be found here.
What's Happening in the World's Most Popular Travel Destinations?
Here, you'll find information on what some of the world's most popular travel destinations are doing to keep travelers and local residents safe.
Punta Cana, Dominican Republic
All passengers entering the Dominican Republic must show proof of a negative Polymerase Chain Reaction (PCR) test result. The test date can not be older than five days before arrival. The western border is closed by land aside from the transportation of merchandise.
Restaurants, community stores, liquor stores, and commercial establishments may operate within curfew times established by the community. Some restaurant and bar restrictions do not apply to hotels.
Cancun, Mexico
The beach resort destination of Cancun reopened on June 8, 2020. Travelers are not asked for a COVID-19 test, but Cancun Airport is using facial-recognition software and thermographic cameras to screen arrivals and identify anyone with a fever.
Cancun is currently operating under a four-phase plan, in which hotels, restaurants, and attractions can operate at 30-percent capacity. Click here for more information on visiting during the COVID pandemic.
Cabo San Lucas, Mexico
The Baja California Sur state government has given Cabo San Lucas a Stage 5 classification. This means non-essential business and activities can reopen with customers maintaining social distancing. Certain recreational and social activities are restricted to resuming at 30 percent capacity.
The Islands of the Bahamas
The Bahamas are welcoming visitors and returning residents, but not without new regulations. All travelers are required to quarantine for 14 days upon the arrival. Similarly, visitors must have a Bahamas health visa and a negative COVID-19 PCR test result from an accredited lab taken within 10 days of arrival. Children under the age of 10 do not need to provide COVID-19 test results.