Are you looking forward to throw an unforgettable bachelor's party before the wedding? Then you must think about visiting one of the most prominent destinations available for throwing a bachelor party! It should offer a comfortable environment to you by throwing the party, with great food and unforgettable nightlife experiences. Here are some of the best destinations around the world for celebrating your Bachelor Party.  It is up to you to go through the list and pick the ideal destination to throw your bachelor's party!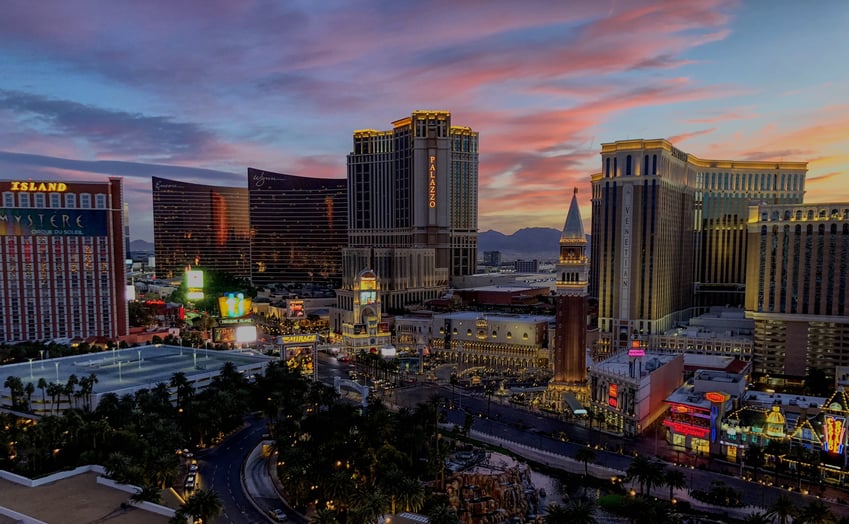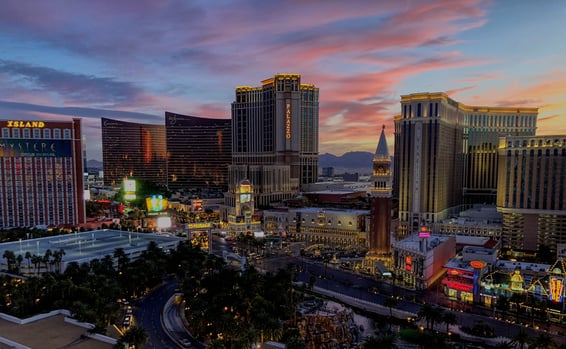 Las Vegas is known as the Sin City. It is a paradise available for anyone to throw a Bachelors Party. You can think about visiting Las Vegas along with your friends and get the best possible experience at the end of the day. At Las Vegas, you can find the biggest nightclubs in the country.(This is also great for bachelorette party Trips) You will have all the space to enjoy along with your friends in these nightclubs. These nightclubs are open to you throughout the day. Hence, you can even spend 24 hours in the nightclubs along with your friends while dancing to the beats of the DJs.
2. South Padre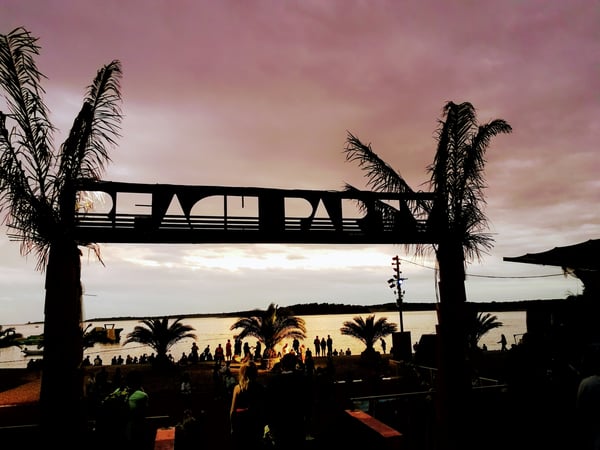 If you are okay with traveling down south, you should think about visiting South Padre. It is a destination that attracts thousands of visitors for throwing Bachelor parties every single year. When you are at South Padre, you will get the opportunity to throw outstanding parties. You can discover many different types of parties at here. They include Mardi Gras parties and any other party that you can think of.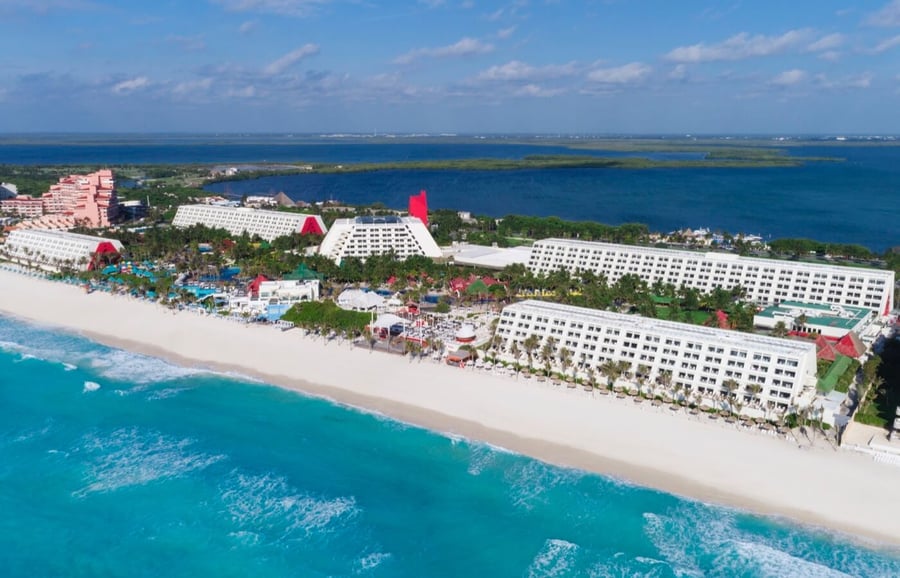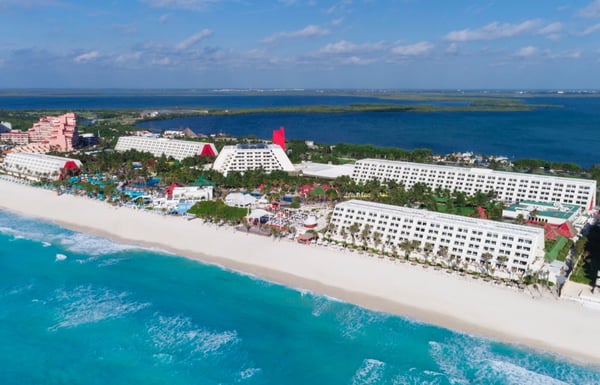 Cancun has maintained an excellent reputation throughout the past as a fascinating destination for bachelor parties. In fact, you can discover thousands of bachelor parties taking place at Cancun throughout the year as well. The amazing beaches would complement the experience that you can receive as well.
4. Panama City Beach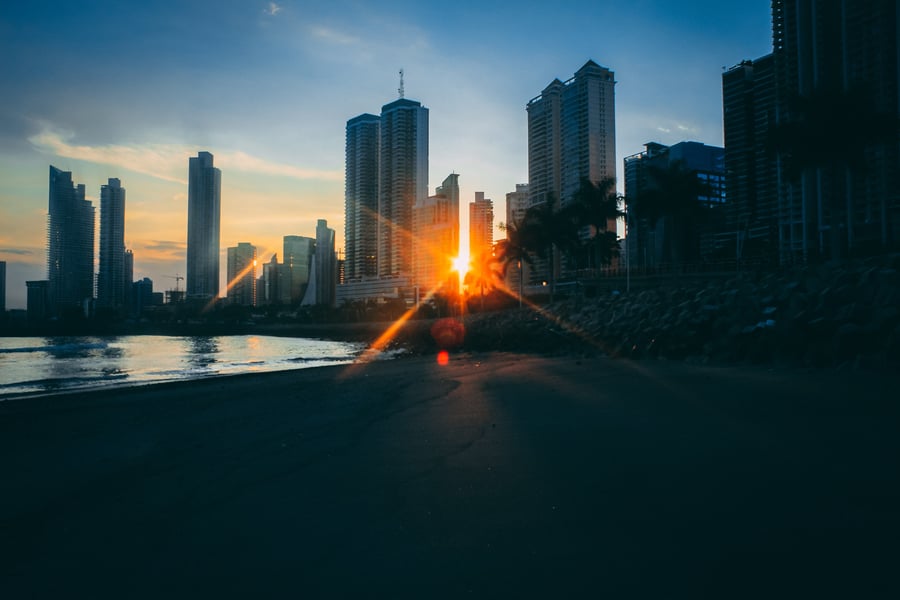 Panama City Beach is an excellent destination available for anyone who wants to throw unforgettable parties by the beach. The breathtaking beaches that you can find in here are creating a great atmosphere for you to throw your parties. Some of the largest beachfront nightclubs located in the country can be found in Panama City Beach as well. These nightclubs are open during 24 hours of the day. You will never miss out having fun while you are at Panama City Beach.
5. Cabo San Lucas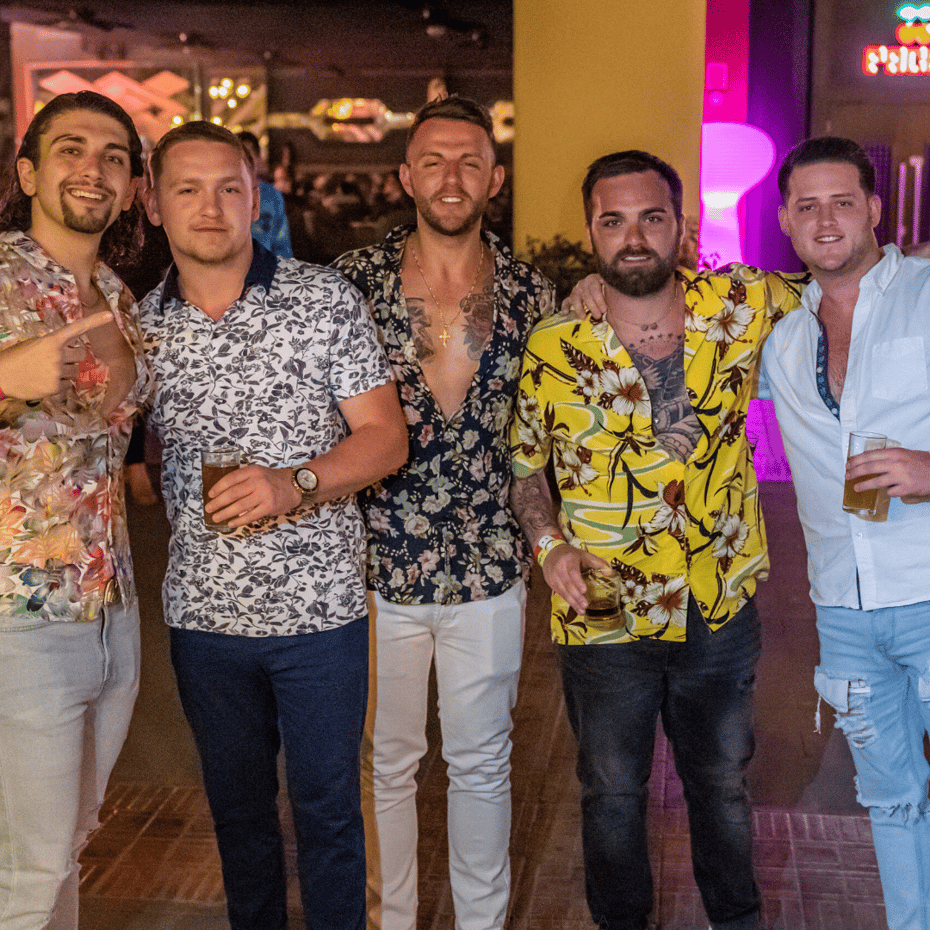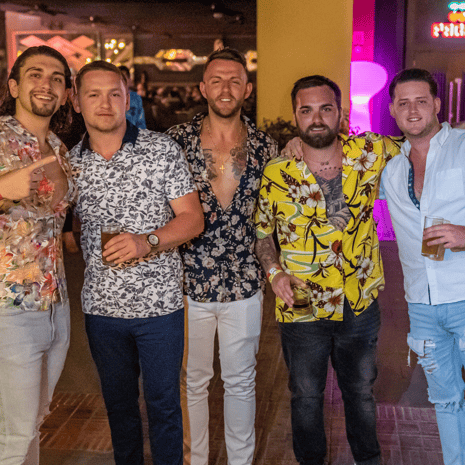 Cabo San Lucas is a popular destination for booze cruises. There are lots of fascinating cruise rides. It is up to you to take a look at the different cruise rides that are available and go ahead with them. If you prefer something more adventurous, you can think about going for a swim at the Medano Beach.  Then you can keep on drinking your favorite drinks at the Mango Deck as well. No matter what idea you have, you can secure a fascinating Bachelor party experience at Cabo San Lucas.
6. Miami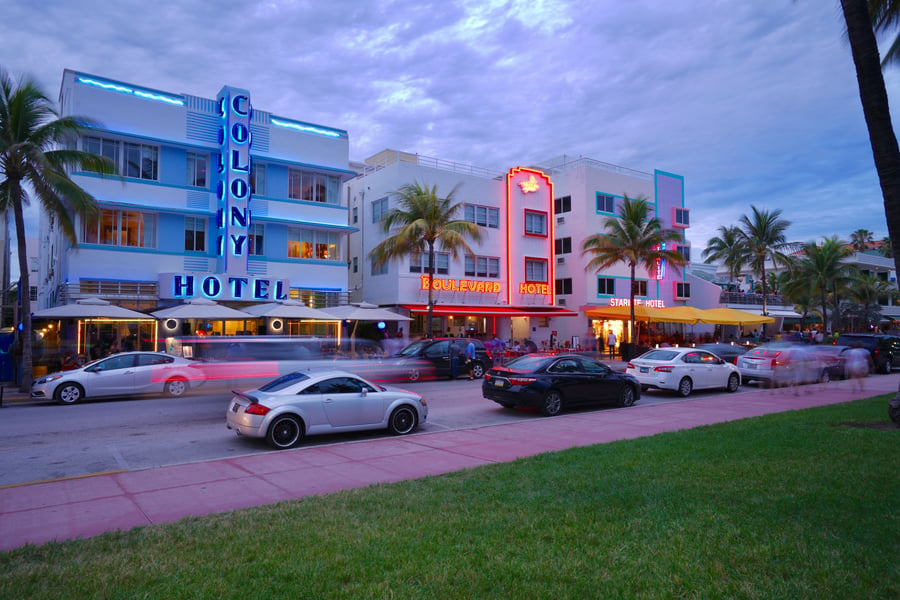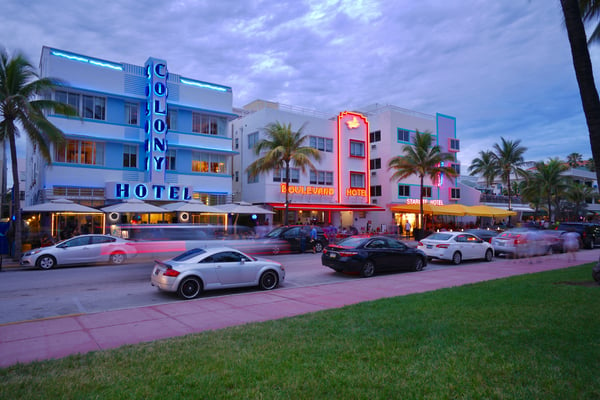 Miami is a well-known destination for upscale entertainment. Any person who wants to throw a luxurious Bachelor party can think about visiting Miami. It is a center for nightlife and you will never miss out on having fun here in Miami. One of the best things about selecting Miami for your Bachelor party is excellent weather. You can simply visit South Beach and you can discover a large number of events taking place in the restaurants, bars, and nightclubs.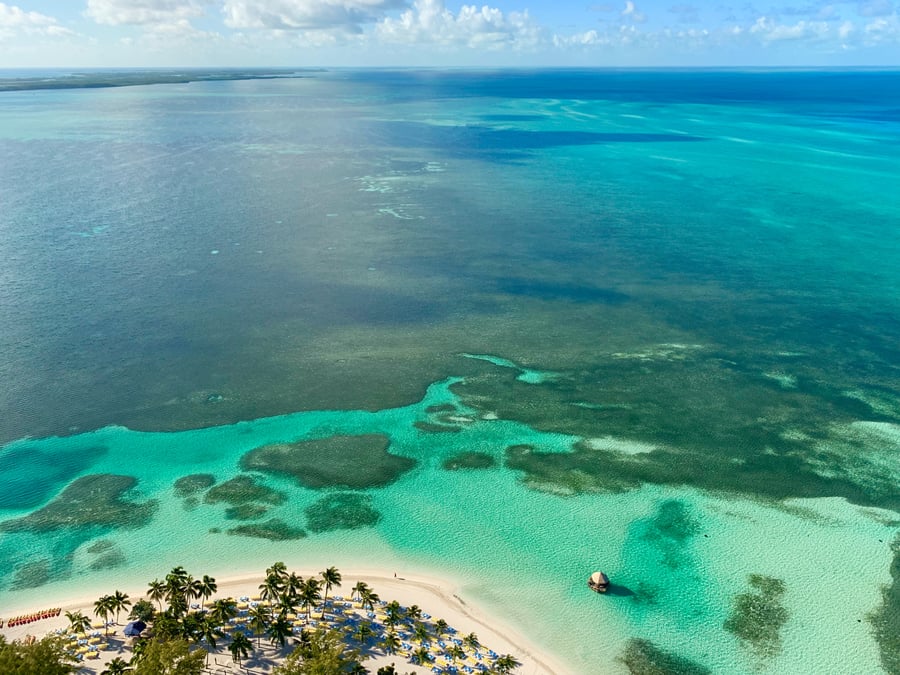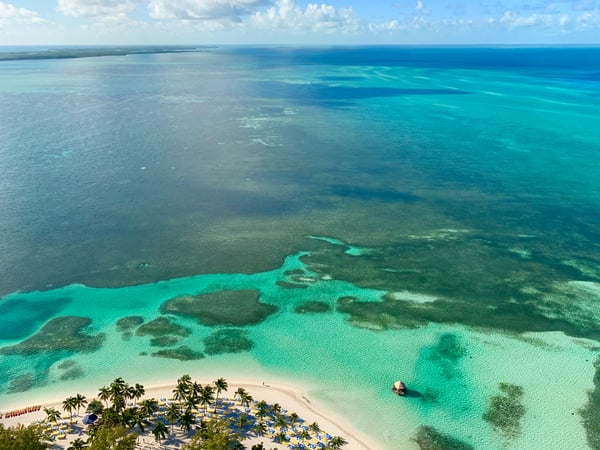 The Bahamas can provide a fascinating experience to all the visitors. You can witness it as soon as you set your foot in the Bahamas International Airport. Any person who wants to look for an international getaway can think about visiting the Bahamas. You can refresh your mind, body, and soul when you are at the Bahamas. You will never regret the time that is being spent in the Bahamas.
8. Montreal, Quebec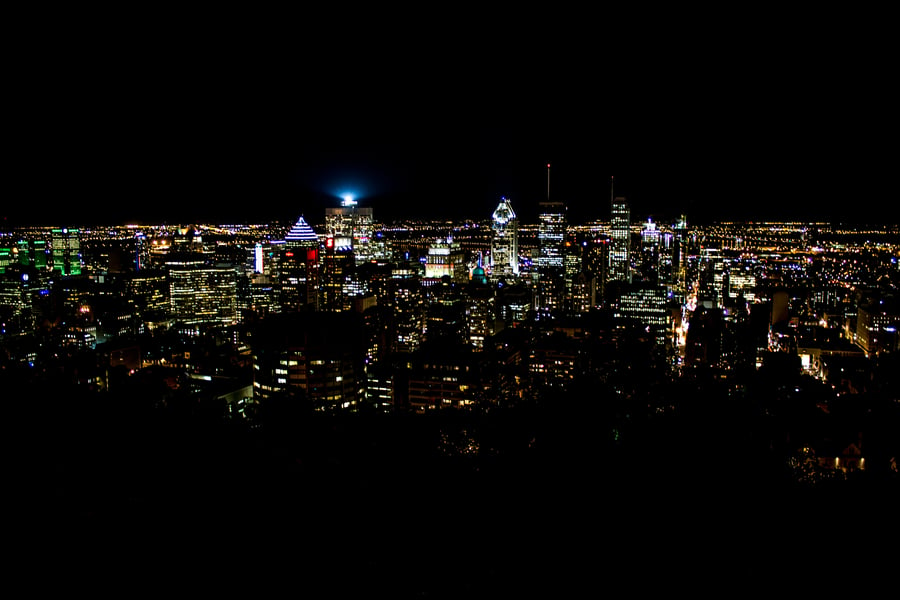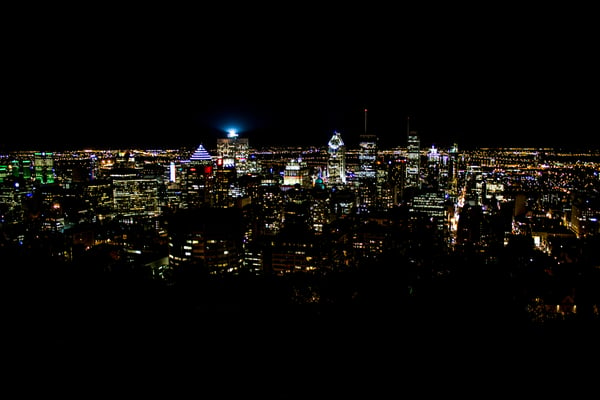 Montreal is called the Paris of North America. Instead of traveling all the way to Paris, you can think about booking a flight with your friends to travel to Montreal and have an unforgettable party. One of the best things that you will notice in Montreal is that it has a quite relaxed attitude towards the consumption of alcohol. You will not come across any major issues with buying alcohol and you can find it everywhere. On top of that, you can also discover an excellent nightlife scene in Montreal as well.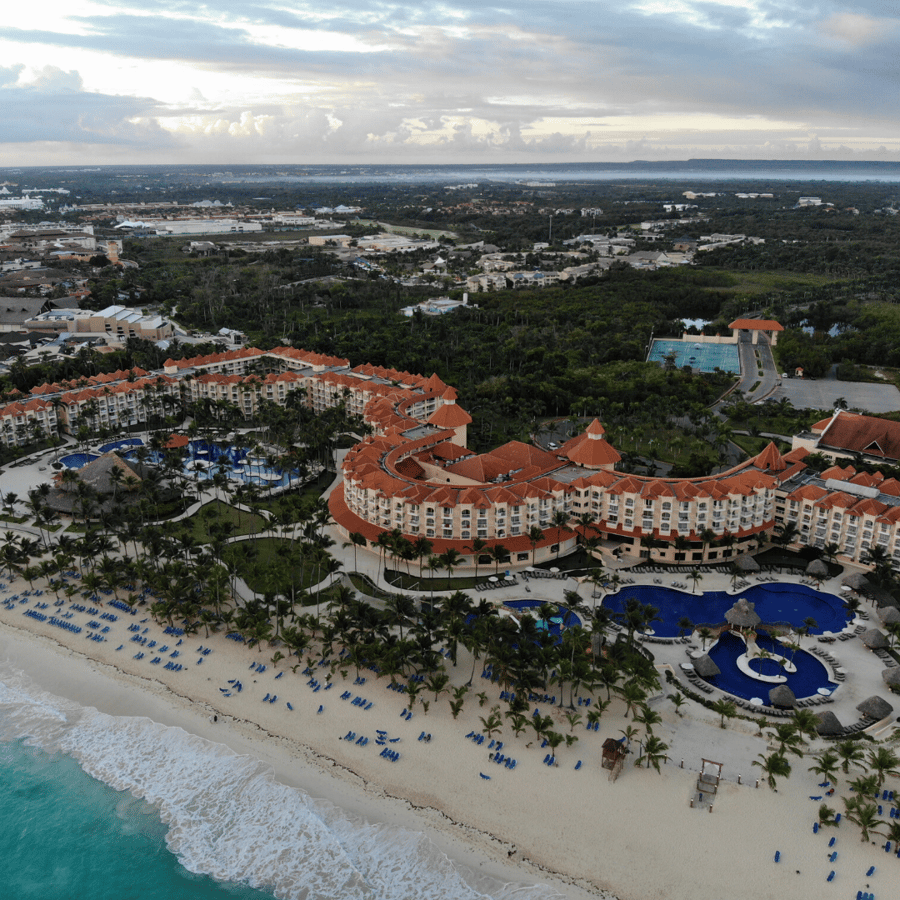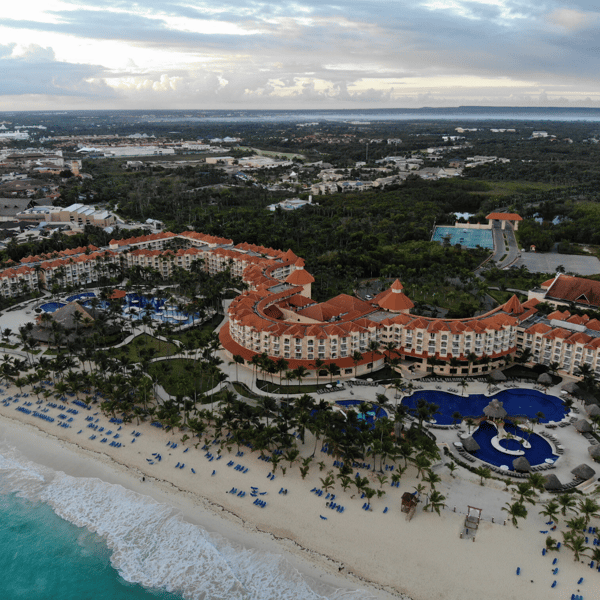 Punta Cana is a popular destination among college students. The large scale all-inclusive resorts that you can find in Punta Cana can host large crowds. On top of that, you can find a perfect nightlife scene here at Punta Cana as well. Therefore, you should never miss out the opportunity that you have to visit Punta Cana and enjoy your time. It can also be considered as an affordable destination for a bachelor's trip. You can think about visiting Punta Cana in large groups and exciting experience will be delivered to you.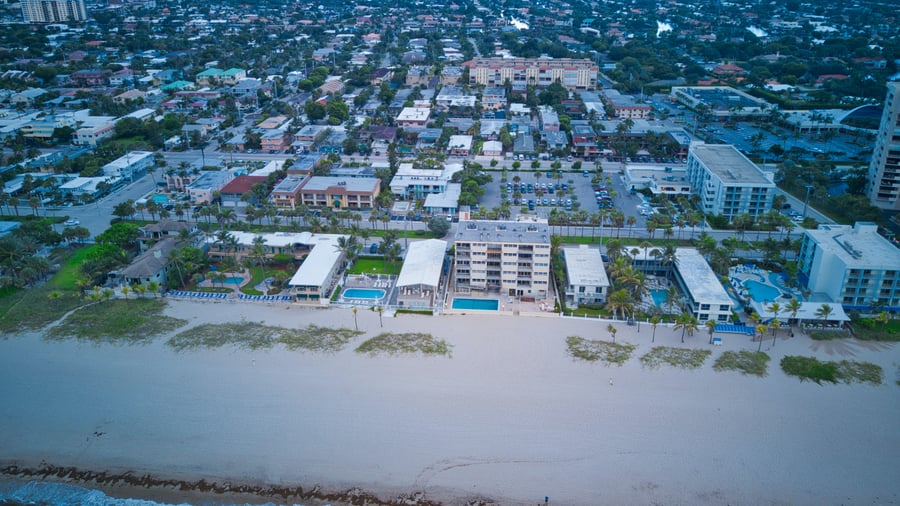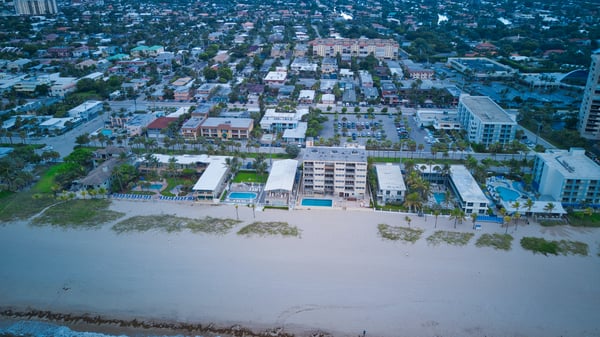 At Ft. Lauderdale, you can discover an excellent boardwalk filled with shops, restaurants, bars, and lively people. In other words, you can discover everything that you want in Ft. Lauderdale to throw a bachelor party and have a great time. The best time of the year to visit Ft. Lauderdale is during the spring break. You will also be able to have a bachelor party here without spending a fortune out of your pocket as well.
Now you are aware of 10 of the best destinations to visit to have an unforgettable bachelor party. Make sure that you pick the best destination out of these and travel to have the time of your life. It can help you celebrate a bachelor party like never before!
Check out our Bachelor Party Trips.