Top 3 Mayan Ruins in Yucatan
The Yucatan is covered in numerous different sites for Mayan Ruins. Mayan Ruins in Yucatan are all unique and special in their own way. We understand that you dont have enough time in the day to see each and every ruin of the Yucatan, so we narrowed it down to our top 3 Mayan Ruins in Yucatan.
1. Uxmal Archaeological Zone:
This area is one of the most diverse in terms of structures. Statues and ruins range fromrepresentations of God, animals, dignitaries, and many types of geometric forms. Surrounding this wealth of architecture also lives residential areas. Its known as one of the most impressive sites of the pre-hispanic era especially considering the craftsmanship and the limited amounts of resources of the people at that time.
2. Chichen Itza: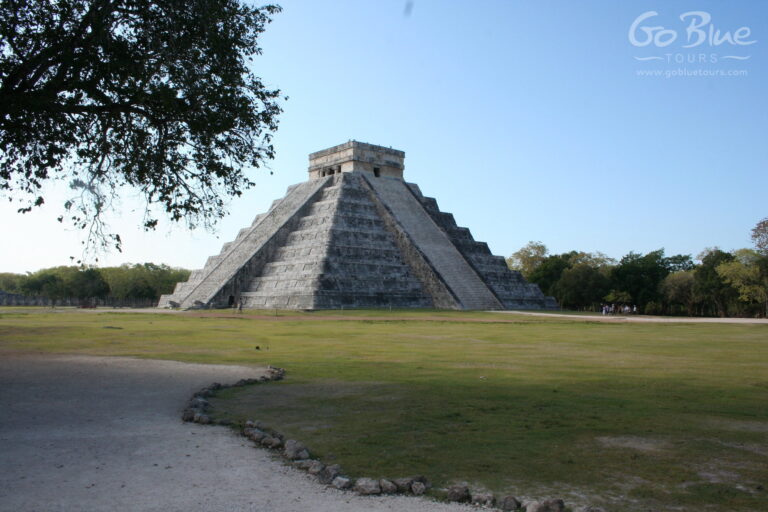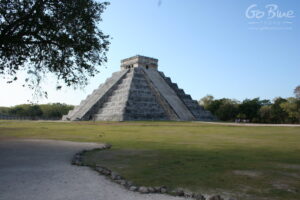 Chichen Itza is one of the largest Mayan cities and one of the most well known. Its also the most-visited site with approximately 1.2 million tourists visiting it each year. The city has a huge variety of architectual styles which is derived from its diverse population at the time. The ruins at Chichen Itza are actually federal property and are maintained by the National Institute of Anthropology and History in Mexico.
3.Calakmul Archaeological Zone:
Calakmul is a unique jungle located ruin in the middle of Campeche. Calakmul was one of the largest and most powerful ancient cities to ever be uncovered in the Mayan lowlands. At its height the city had a population of 50,000 and covered 27 square miles.