What to pack for Spring Break: The semester is over and you know what this means; an end to all the essays, quizzes and end-term papers that were stressing you out. This also paves way for spring break and all the fun activities such as hiking and fun at the beach. However, before you take off in excitement, there is the need to carry out a complete spring break packing list. Here is a guide to the kind of things to include in your packing list for your college spring break trip: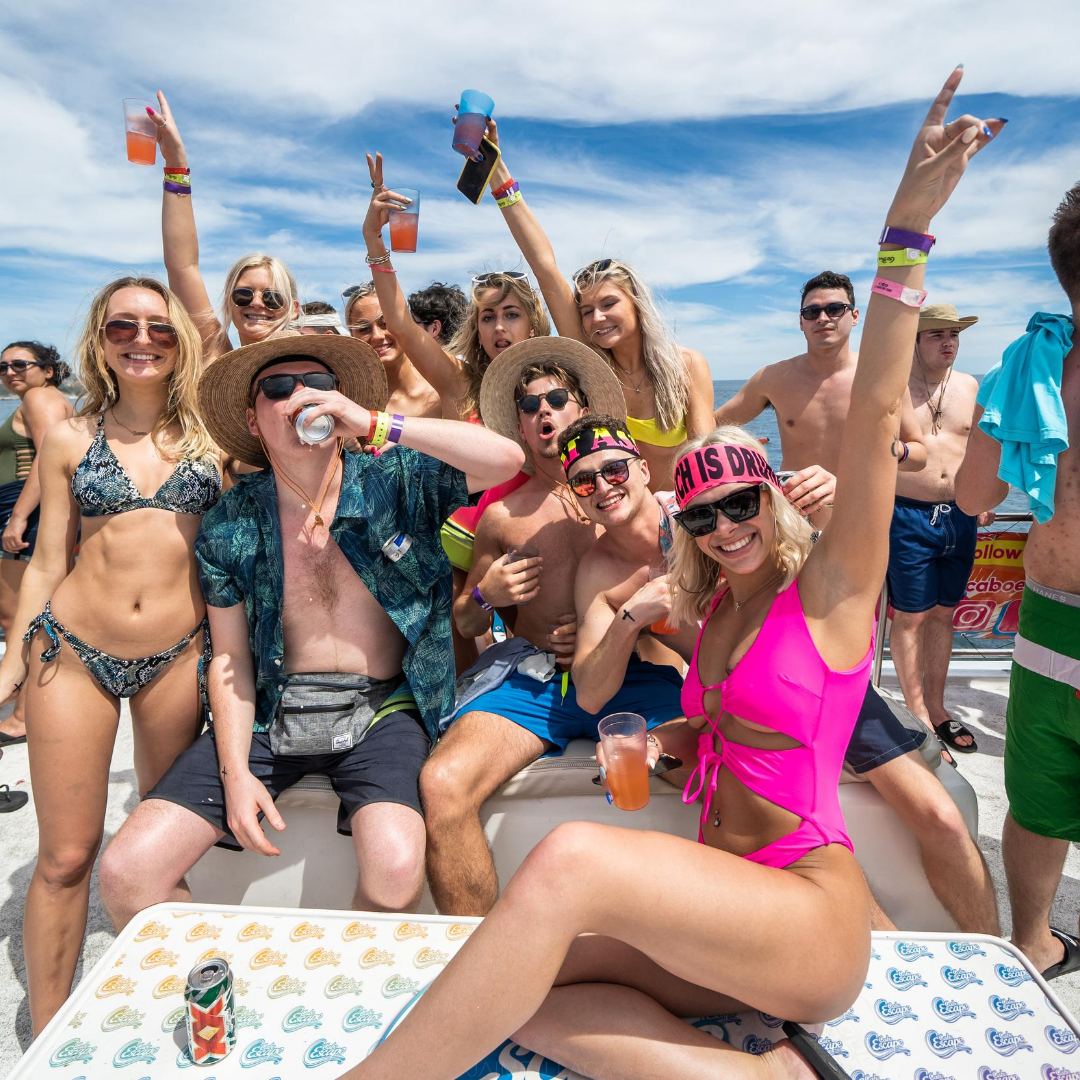 Spring Break Essentials
These are the things that you must not leave at all costs:
Cellphone
ID
Passport
Pen
chargers
Camera
Snacks
Gum
Cash
Credit/Cards
Tickets/ Itinerary
Sunglasses
 Spring Break Outfits
Ensure you include these for a killer spring break look
Underwear
Bras
Socks
Bathing Suits
Sleepwear
T-shirt
Day Dresses
casual shirts
jeans
shorts
coverups
Heels
sneakers
sandals
Jewelry
Belts
Purses
Spring Break Toiletries
Toothbrush
Toothpaste
Dental Floss
Deodorant
shampoo
Conditioner
Hair Brush
Styling tools
Sunscreen
Makeup bag
Makeup wipes
Skin Care
Hand Sanitizer
First Aid Kit
Perfumes
Spring break calls for visiting places that are not only exciting but that will help you unwind. Check out all the awesome places we can help organize a trip for your spring break and then contact us.
Check out our:
Top Spring Break Destinations