If you scroll through social media right now and search for bachelorette trip pictures, you'll surely find stunning shots of brides with their guests in coordinating or outright matching outfits. If you see these shots and immediately inspired by them, brainstorm ways that you can remix this concept and make it your own. Whether it's matching bathing suits or coordinating colors, decide before heading on your trip what to wear for a bachelorette party so that your guests have plenty of time to hop on board.
What to Wear for a Bachelorette Party Trip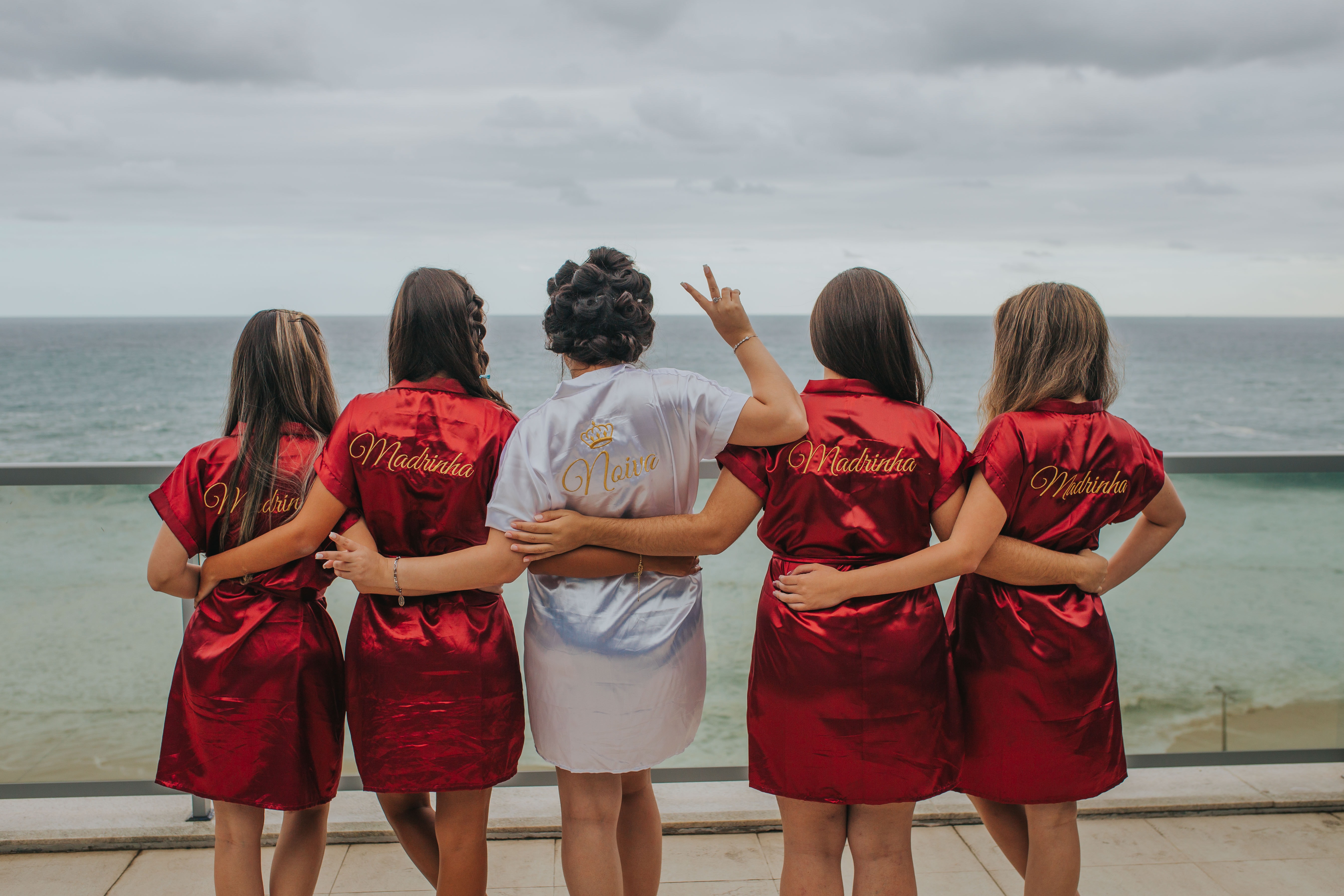 For starters, you have to get some matching robes.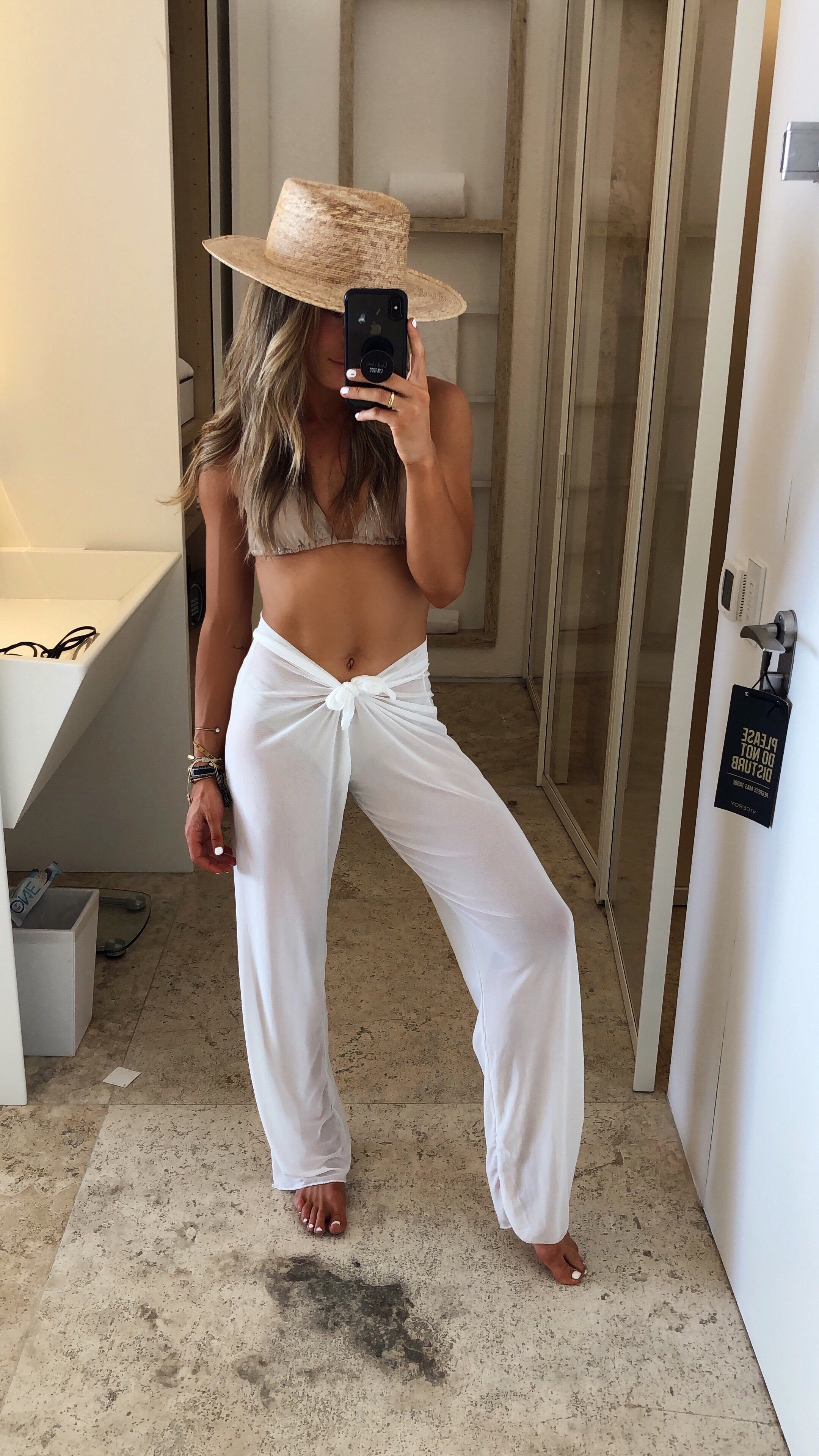 Beach Day Fit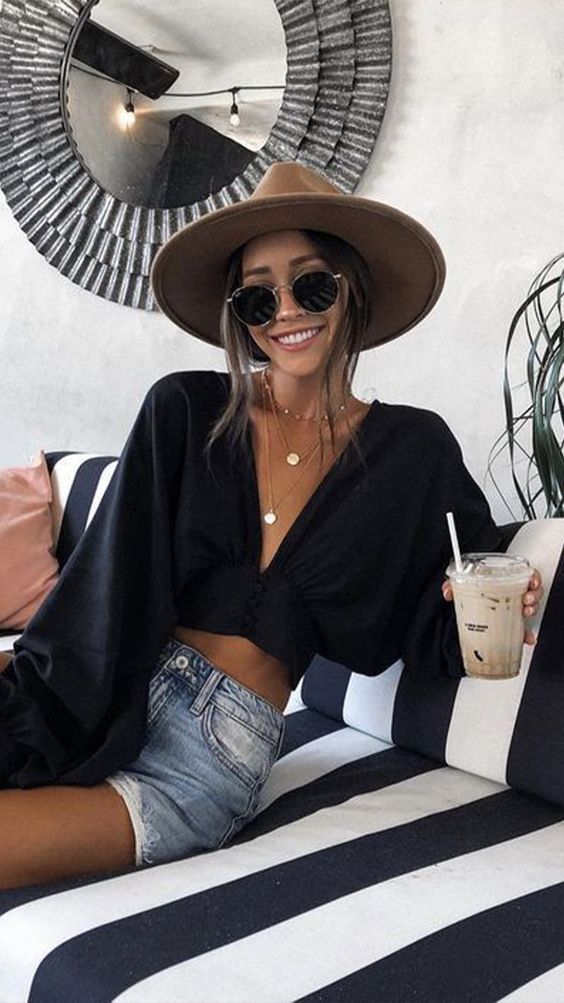 Brunch fit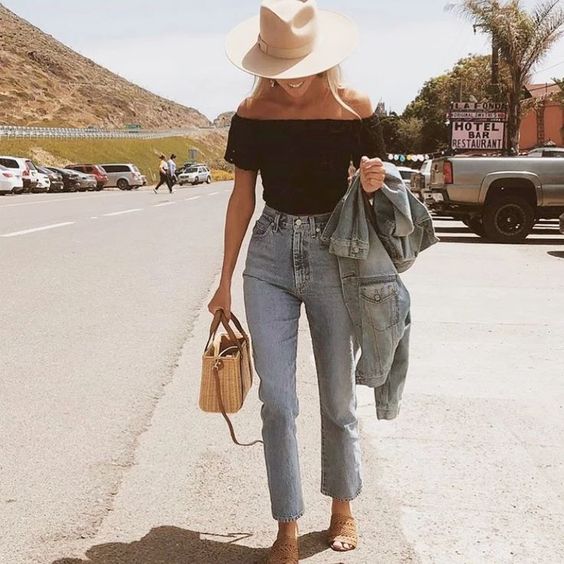 Dinner Fit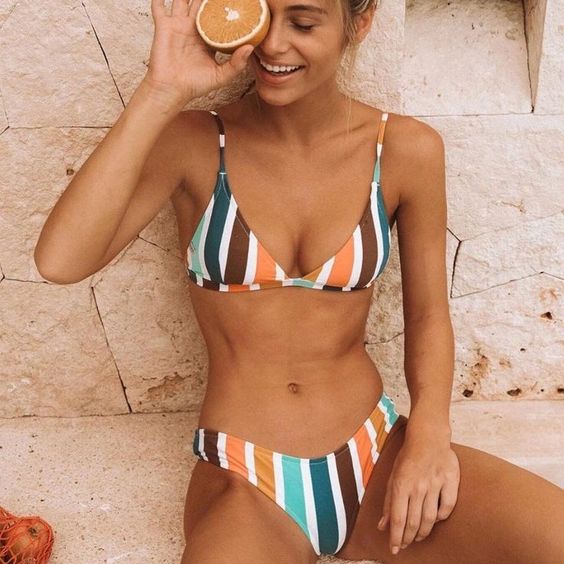 Pool Day Fit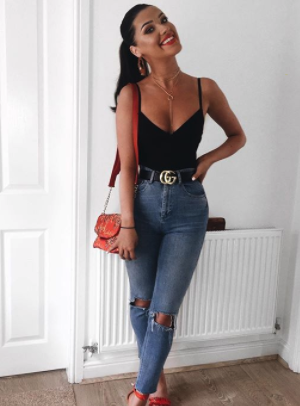 Nightclub Fit